This past week was exactly the same as the weeks before with the juggling of work, home schooling and trying to keep things fun. We got to midweek and I could see that sitting at the table doing school work is just so boring for little J. He loves school but doing school work at home isn't fun. There is no one his own age to bounce off during class discussions, there is no one to play with at break time and there is no escape from us. He needs to see his friends, he needs to chat to kids his own age, he needs to be a 7 year old boy and as much as we all love each other he needs space and time away from us, its natural to need a break from people even if just for a few hours.
I was dreading the weekend if I am honest as there is no difference really from midweek to weekend at the moment. Every day feels the same however over night on Friday we had some snowfall.
Our snowfall wasn't as heavy as other parts of the country but it was enough to perk up our moods and we headed straight out in the garden for some snow fun.
Little J didn't want to make a snowman, all he wanted to do was have snowball fights, make snow angels and be pulled around on his sledge.
After a morning of fun we headed out for an afternoon
snowy winter walk
at Speke Hall. It was so lovely to see the hall and grounds covered in snow. We became members of National Trust just a few months ago and haven't had chance to visit many of the NT properties yet so it was nice to visit.
We enjoyed snowball fights on the main lawn and enjoyed a walk overlooking the airport runways. Unfortunately we didn't get to see any planes take off or land but we did see some parked on the runway.
Our walk was cut short when it started to hail and the temperature dropped quickly but it was lovely to get some much needed fresh air.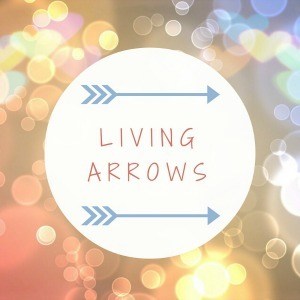 Read More